Technology

Format

Customization

Security
Your access control and time management credentials can take many forms & technologies. At IDtech, we bring our expertise to analyse your needs with you and help you make the right choices.
125 kHz, 13.56 mHz

EM, Mifare Classic, Desfire EV1-EV2-EV3, iClass, Legic, etc.

Level of encryption: quality and customised security

Formats: ISO cards, key rings, silicone wristbands, etc.
More information ? Please contact us !
Our team will be happy to get back to you shortly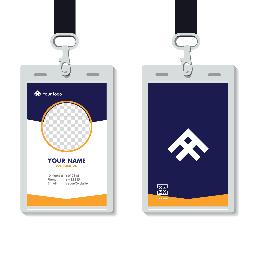 Card
Proximity/contactless card of any technology
---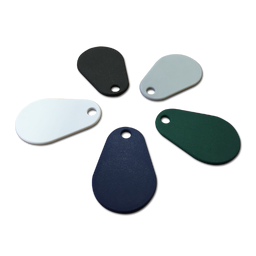 Keyfob
Proximity/contactless keyfob of any technology
---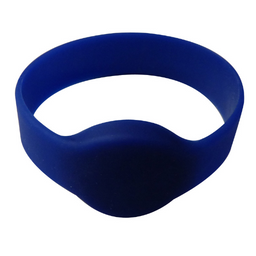 Wristband
Convenient & waterproof for a user to operate
---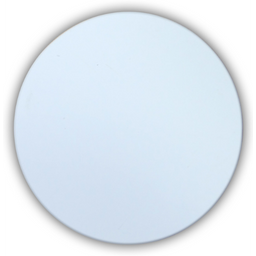 Label-Sticker
Used to add contactless technology (Mifare, Desfire)
---