About IDtech
We design and manufacture Access Control and Time Management products and solutions for small, medium and large enterprises.
With more than 35 years of experience in a wide range of public sector facilities and private organisations across the world, we are passionate about the constant pursuit of quality, technological innovation and outstanding customer service.
A Belgian company with offices in Gembloux and Nevele, we serve customers in Europe and beyond and look forward to helping you implement the best solutions for your access control and time management requirements.
How we work with you
We work with you to develop solutions that meet your requirements.
Whether you are looking for a full access control and time management system for a large enterprise or for a specific product for a very small organisation, we listen and leverage our experience to suit your needs.
Our solutions are implemented in your organisation by our network of trained electricians, installers, and integrators.
Our consulting services provide analysis and evaluation of your security system configuration and performance.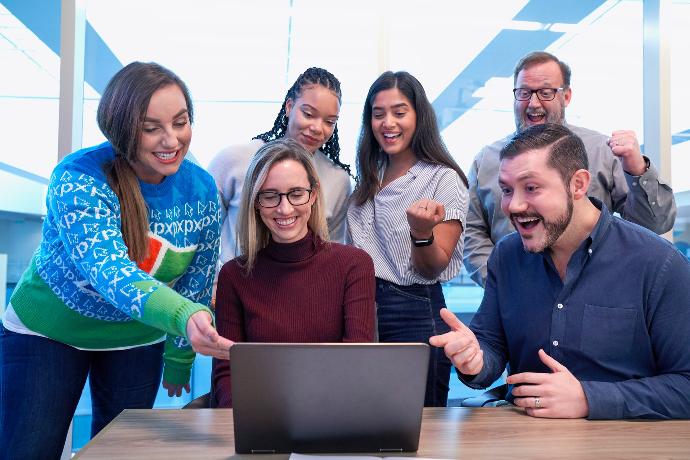 What we stand for
Professionalism
We take pride in delivering the right solutions for our customers. Our highly qualified and experienced staff means that we master all aspects of our solutions. Our rich and varied customer references bear witness to this dedication.
Quality
We are developer-manufacturers; our hardware and software are developed in Belgium by our team of seasoned professionals with continuous feedback from our installed base of customers. We control and verify each component for every solution.
Listening and Support
IDtech is with you from the start. We analyse your needs in depth and prepare a project proposal that meets your requirements. The solution is developed, and the hardware is installed through our network of professional partners. We support you in start-up and training through to a fully operational system. Our technical helpdesk is then available to answer your questions.
Contact us for more information
We look forward to working with you.
Rue Saucin , 62
5012 Isnes
Belgium
Camille van der Cruyssenstraat, 36
9850 Deinze (Nevele)
Belgium